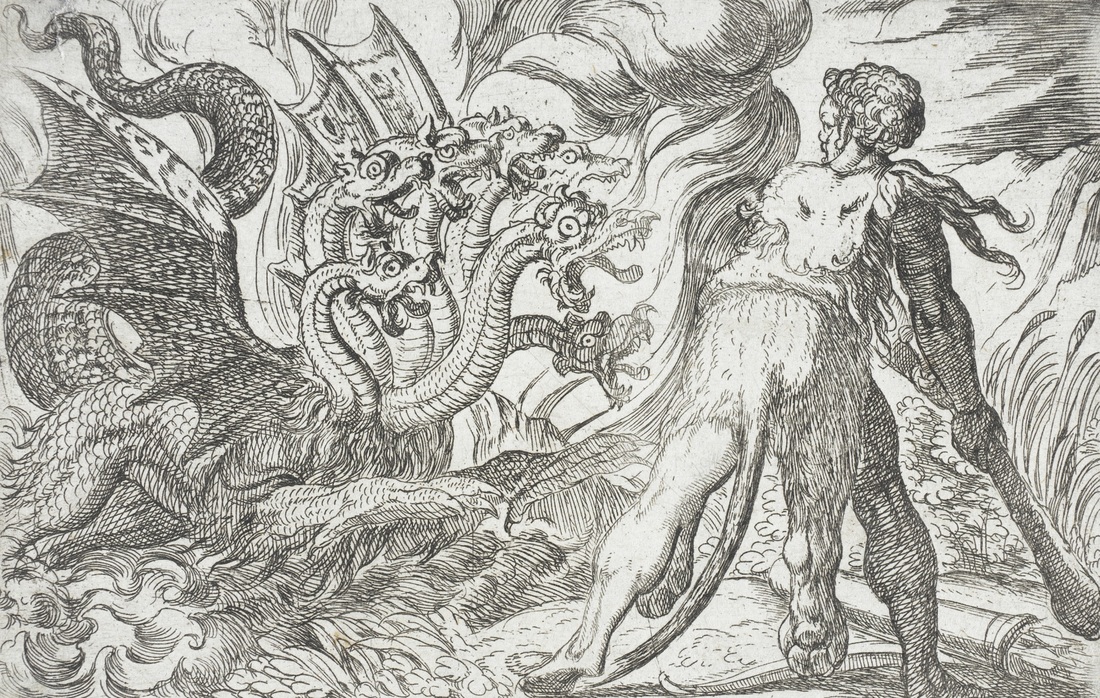 The Land of Legends and Heroes—In the steps of Heracles

Nafplio (Nemea, Tiryns, Mycenae, Lerna, Epidaurus, Stymphalia)- Olympia (Mt. Erymanthus)- Delphi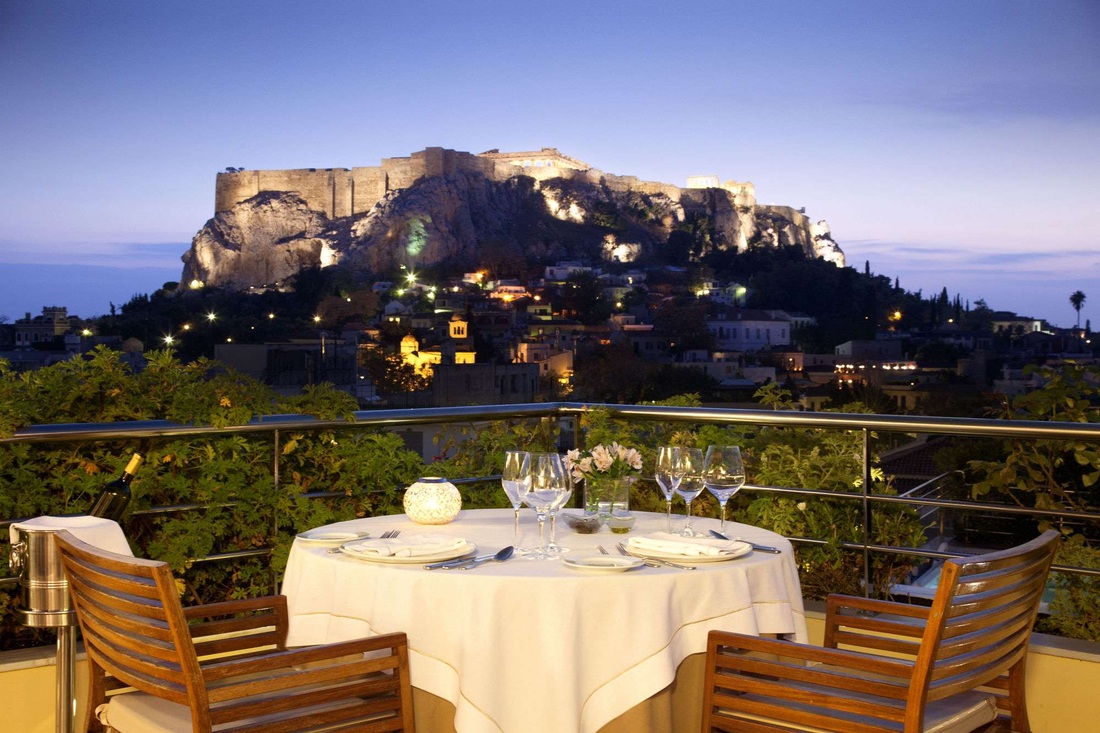 Athens

DAY 1: Arrival in Athens and transfer to Electra Palace Hotel. Welcome dinner & overnight.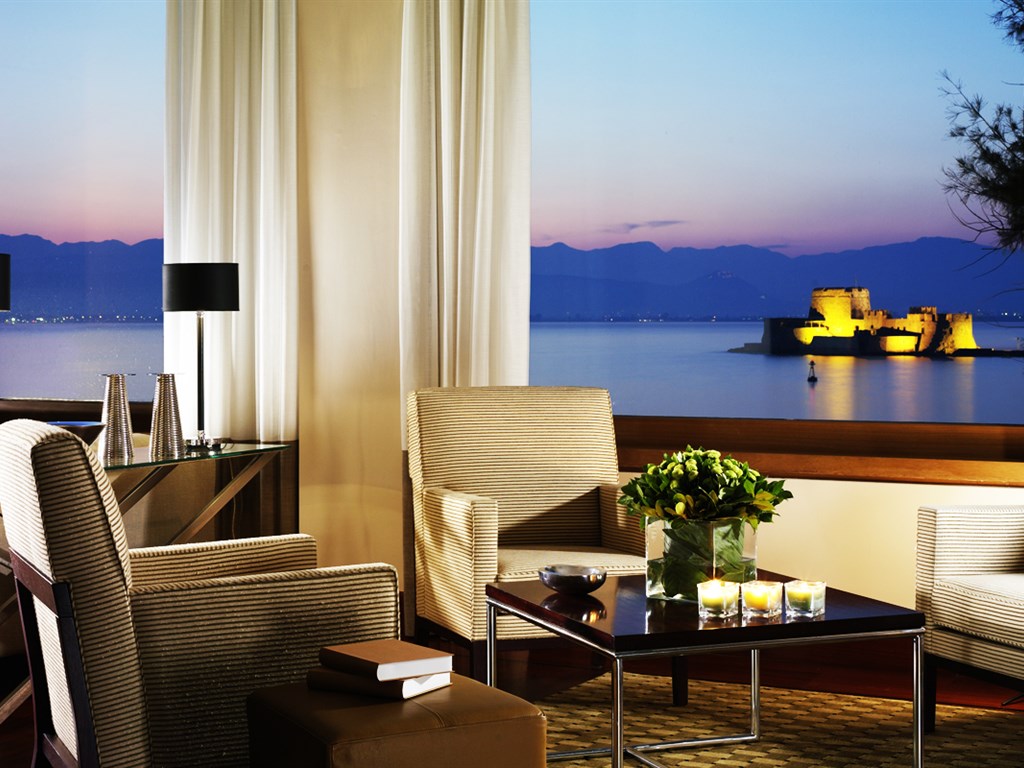 Nafplio (3 nights)

Nafplio is a charming and historic town on the Argolis peninsula, filled with restored mansions, winding cobble stone streets with delicious restaurants and cafes, above which looms a Venetian fortress. The town is the perfect base for exploring many ancient sites in the area.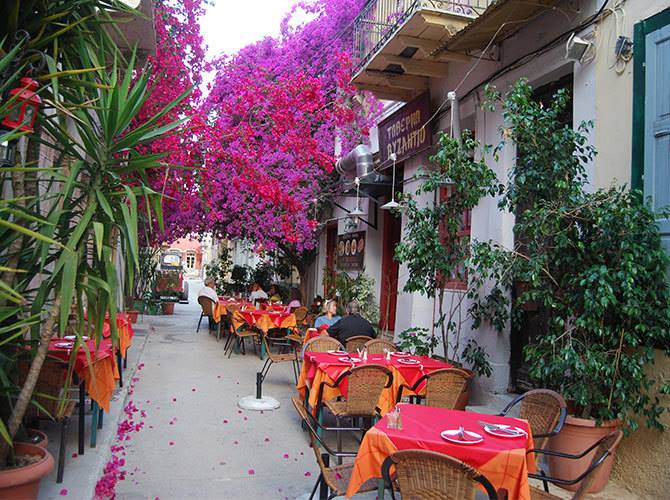 DAY 2: After breakfast depart for Nafplio via Corinth Canal, Ancient Corinth, Nemea—where Heracles defeated the Lion. Group lunch. Overnight at Amphitryon hotel.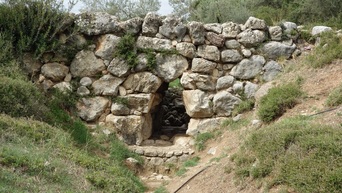 DAY 3: After breakfast visit of Tiryns—Heracles home, Mycenae—home of Agamemnon, Lerna—where Heracles defeated the Lernaean Hydra, and back to Nafplion . Stop for group lunch at Kefalari, Argolis. Overnight at Amphitryon hotel.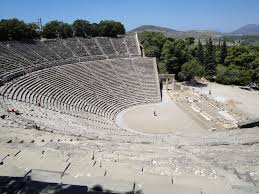 DAY 4: After breakfast, guided tour of Ancient Theater and Asclepius at Ancient Epidaurus Licensed guide at Epidaurus). Group lunch and return to Nafplion for overnight at Amphitryon hotel.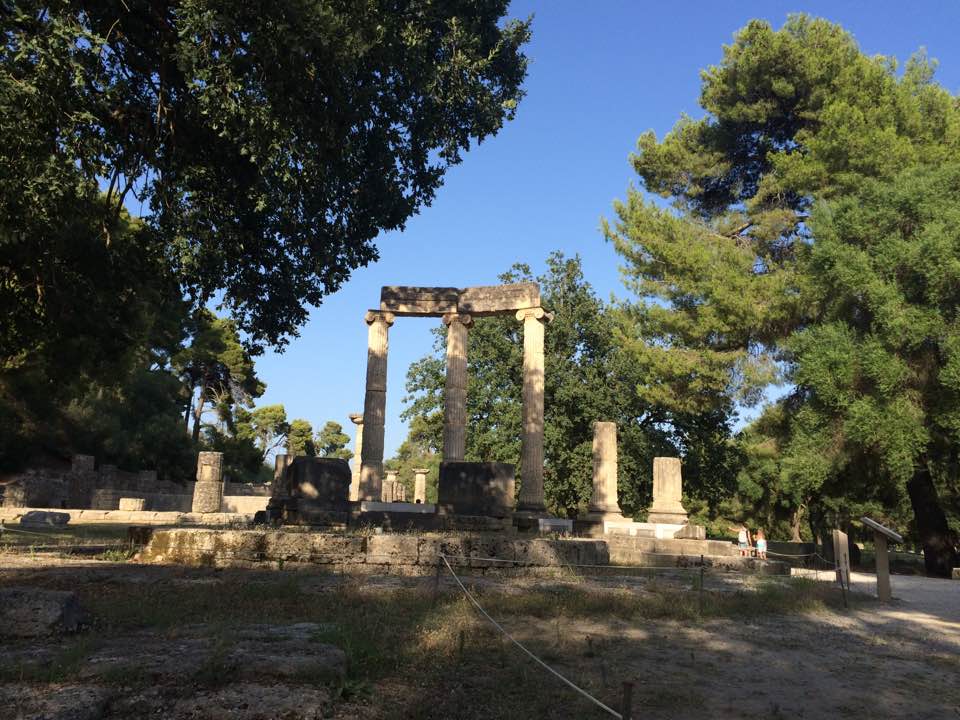 Ancient Olympia (1 night)

DAY 5: After breakfast, depart from Nafplion, visit Stymphalia—where Heracles defeated the Stymphalian birds--and stop for picnic lunch at Foloi forest on Mt. Erymanthus, where Heracles met with the Centaurs and captured the boar. Arrival at Olympia, guided tour to archaeological site of Olympia and transfer to Europa hotel for overnight. Heracles founded the Olympian Games by planting the olive tree in Olympia.

Galaxidi (Delphi) (2 nights)

The majestic town of Galaxidi, formerly a commercial port with a tradition of maritime activities and, currently, a preserved traditional settlement, is built in a small bay in the place of ancient Oianthi. Galaxidi is a popular destination throughout the year thanks to its exceptional and well-preserved architecture and the neoclassical captain residences forming very picturesque neighborhoods next to the sea.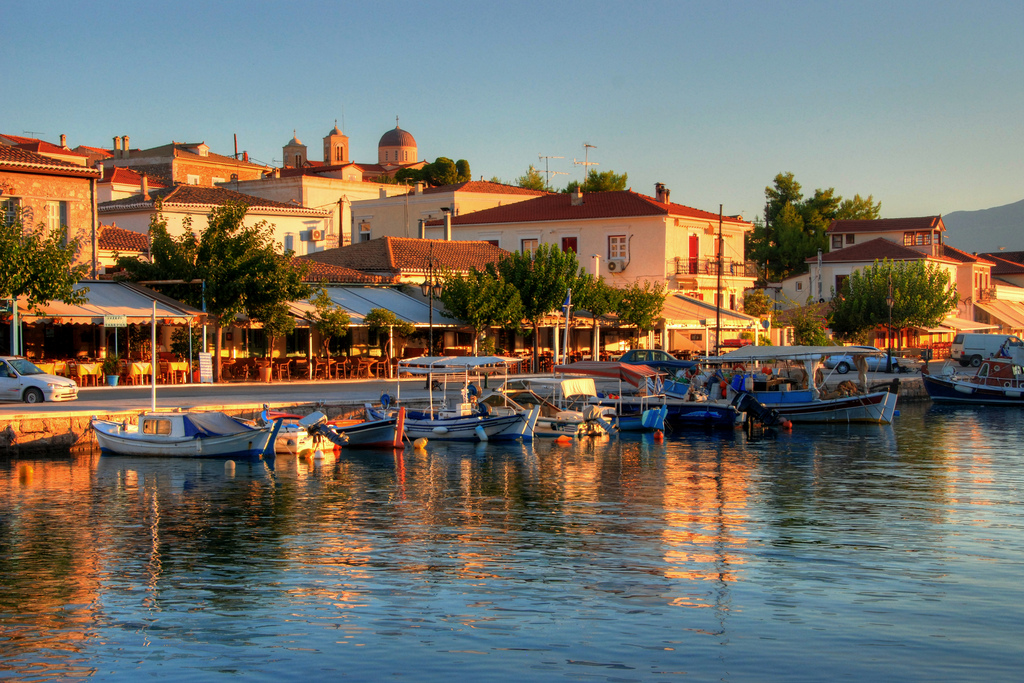 DAY 6: After breakfast, depart from Olympia to Galaxidi. Group lunch in Naupactus and then on to Ganymede hotel in Galaxidi for overnight.

DAY 7: After breakfast, guided tour to Delphi. Return to Galaxidi for a free afternoon and overnight.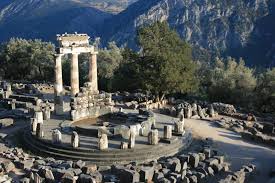 Athens (1 night)DAY 8:
After breakfast, return to Athens via Leivadia , visit to Thebes' museum, if time allows and transfer to Electra Palace hotel. Farewell dinner in the evening. Overnight.
DAY 9:
After breakfast, transfer to Athens airport for the departure flight.
Rate per person in double occupancy:
Minimum 6 participants: $3,890
Single supplement: $600
Rates include:
· All Accommodation
· All breakfasts, 5 lunches and 2 dinners
· All guides, tours and entrance fees
· Full time guide, who is fluent in Greek language and culture and Boston University Classics professor, Dr. Herbert Golder, who will share his insights at all sites
Please contact
carol@ambrosiasc.com
or call 803-445-8545 for more information