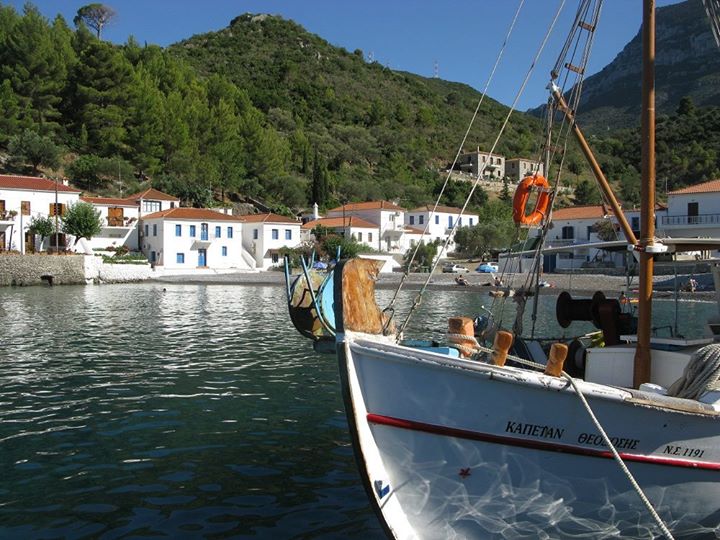 Culinary Retreat
Athens-Kyparissi-Monemvasia



Every corner of Greece has its own character, traditions and foods that have evolved over time. Join us to discover the foods, traditions and beauty of Hydra, Kyparissi and Monemvasia in the Peloponnese. We will spend 5 days of the retreat in the gorgeous and serene seaside village of Kyparissi where we will create delicious and healthy Greek recipes that can easily become part of your daily culinary repertoire upon returning. Wine, honey, olive oil tastings, as well as herb gathering will also be included in the experience that will arouses the senses and inspire the imagination.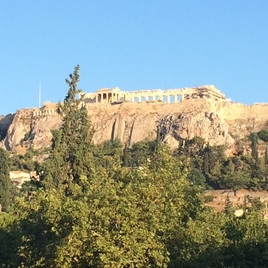 DAY 1: Arrival in Athens and transfer to Electra Palace Hotel. Welcome dinner & overnight.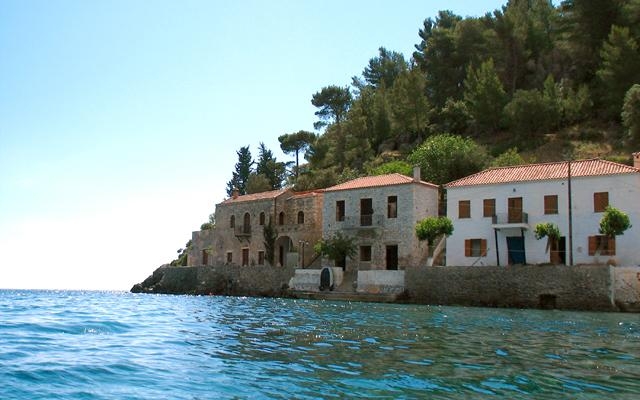 Days 2-4 Kyparissi

Kyparissi, Laconia is an unspoiled, tranquil seaside village-- a hidden gem behind tall mountains which has helped it retained its traditional character. It is a perfect venue for guests to learn culinary traditions while relaxing in a traditional village with lovely beaches

DAY 2: After breakfast, head to Kyparissi, stopping at Ancient Corinth and Nemea for wine tasting and lunch. Arrival at Kyparissi, at Kyfanta hotel and dinner.

DAY 3: After breakfast, cooking class—vegetarian meals at Kyfanta hotel. Relaxing day: swimming and walking on the lovely village paths.

DAY 4: After breakfast cooking lesson—one pot/pan meals. Herb gathering and use in the afternoon.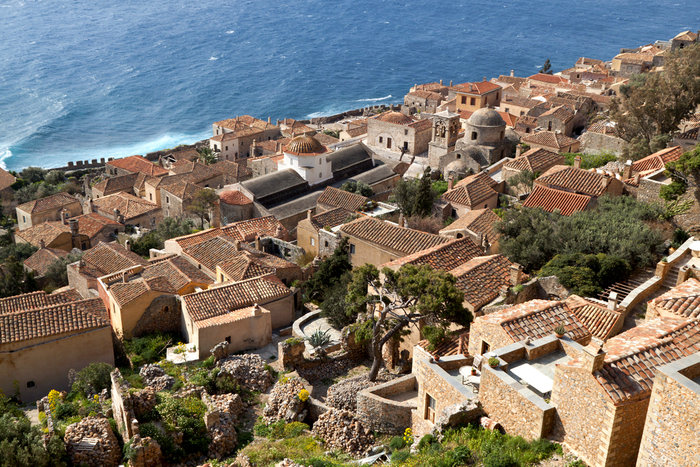 Monemvasia

"With the nickname Gibraltar of the East and bearing a strong resemblance to the Mont Saint-Michel in Brittany, the island town of Monemvasia topped by its medieval castle lies at the end of a 200-metre causeway with a wooden bridge connecting it to the east coast of the Peloponnese. On the peninsula, the buildings have been preserved and restored and comprise of shops, cafes, restaurants and quant B&Bs. Visitors are welcome to stroll up its winding streets, to admire the historic walls of the upper town, the numerous Byzantine and Venetian churches, and the Turkish mosque. As well as enjoying the views and ambience of this strikingly picturesque town, you can drop in to the Archaeological Museum of Monemvasia which displays antiquities from the various periods of its colorful history."

DAY 5: After breakfast and honey tasting, depart from Kyparissi to Monemvasia. Lunch at the natural fjord of Geraka. Wine tasting and dinner in fortress. Overnight at Likinia hotel.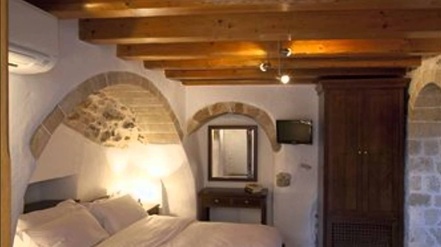 DAY 6
: After breakfast, return to Kyparissi. Greek grilled cuisine lesson and dinner in the evening. Overnight.
AthensDAY 7
: After breakfast, return to Athens and transfer to Electra Palace hotel. Farewell dinner in the evening.
DAY 8
: After breakfast, transfer to Athens airport for the departure flight.
Rate per person in double occupancy
:
Minimum 8 participants: $3200
Single supplement: $520
Rates include
:
All accommodation
All land and sea transfers and transportation
All breakfasts, 5 lunches, 4 dinners
All cooking lessons, wine tastings and culinary activities
24 hour guide at your service, fluent in Greek language and culture
For more information, please contact
carol@ambrosiasc.com
or call 803-445-8545